Activities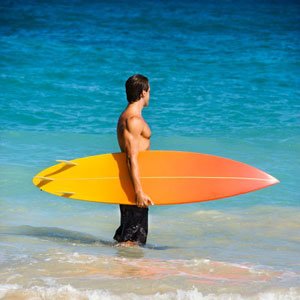 Not sure where to start when planning your activities for your Maui vacation? We can help! We have provided much advice as to the best things to do and see on Maui under the other tabs in this section: Dining, Flights, Car Rentals, Activities and Best Bets.
In those sections we provide advice on the best ways to fly to Maui, best car rental deals, best places to eat and the best activities to do.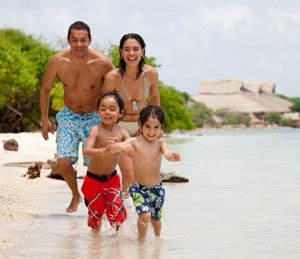 We also encourage you to also take a few days and just lay around the beach or pool and relax. We find many Maui visitors try to do everything in one trip and forget the purpose of their vacation, which was to relax.
Maui No Ka 'Oi.